I have an unusual combination of creative and engineering skills. I worked as a chartered civil engineer for 10 years before making a big career change and becoming a journalist. Later on, I co-founded a successful internet publishing company in the U.S.. We sold it in 2005 and I "retired" in 2007.
Since then I have been developing a career as an artist. I graduated from Plymouth College of Art with a 1st Class BA(Hons) in Contemporary Craft in 2018. I would classify myself as an inventor/designer/maker.
I don't specialise in a particular material
and I want my work to "play to the gallery", as Grayson Perry puts it; I want to amuse and intrigue everyone, not just an art elite, but I also want to encourage people to think.
My work has been selected for various exhibitions. "
The Snake pit
", my final degree project based on robots, was a "pick of the show" at the London Design Fair in 2018. I've won a number of commissions, including designing the gates for
Devonport Column
, a Grade 1 monument in Plymouth, the decoration of a
giant fibre-glass fish
, also in Plymouth and
"The Wall",
a project for Tate Exchange, PCA's collaboration with Tate Modern. In addition I've undertaken a number of community projects, including
"Message in a Bottle"
, "
Rainbow Fish
", "
Reindeer
" and
"Carnival Dragon"
.
For more details please download my CV:
Peter Heywood CV October 2019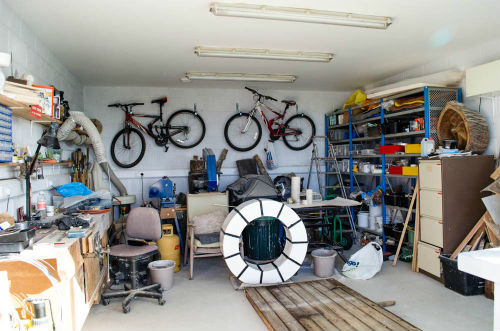 My workshop in May 2014. I was nearing completion of "Ring" (centre) and just getting started on "Ghosts" (wax cylinders to the right of the ring)